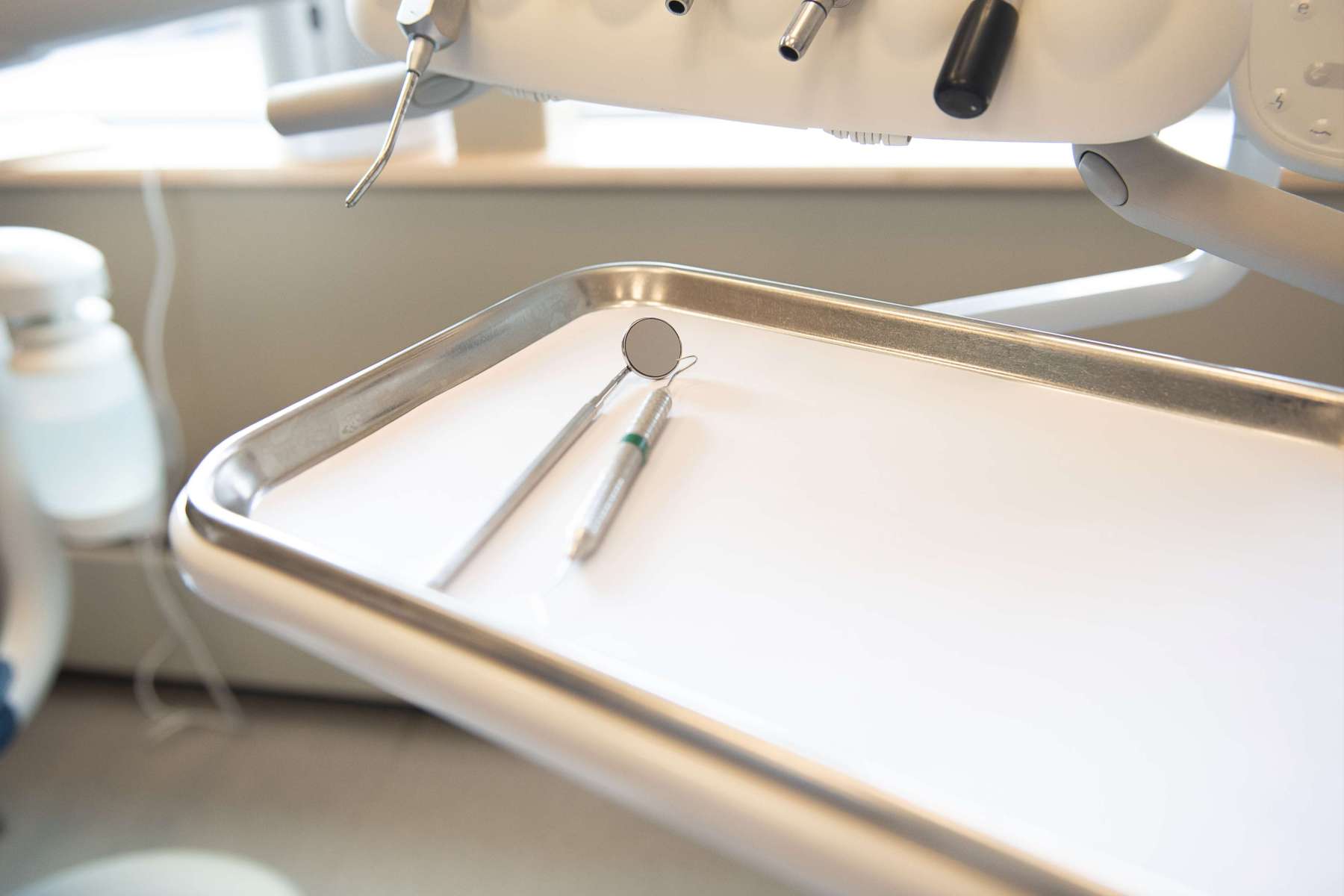 Dental Checkups & Cleanings
Preventative treatment is vital to keep your teeth and gums healthy and happy.
Dental Checkups
During a dental checkup the dentist will look at the health of your teeth and gums. This will also include an oral cancer screening and may include x-rays as well. We recommend that you have a dental checkup at least once a year but depending on your oral health, you may need to be seen more often.
Dental Cleanings
Regular cleanings are essential to keep your teeth and gums healthy. The dental hygienist may use a combination of hand scaling and ultrasonic to remove the plaque and debris that can lead to gingivitis and gum disease. Next your teeth will be polished leaving them feeling clean and smooth preventing bacteria from sticking to your teeth. At the end of your appointment, the hygienist may apply fluoride to help prevent cavities.
While you are having a cleaning, the hygienist educates you on proper brushing and flossing techniques so you can maintain your oral hygiene. The hygienist will also note any areas of concern so it can be monitored and addressed, if needed, from one appointment to the next. The hygienist also works closely with the dentist to discuss any areas of concern.