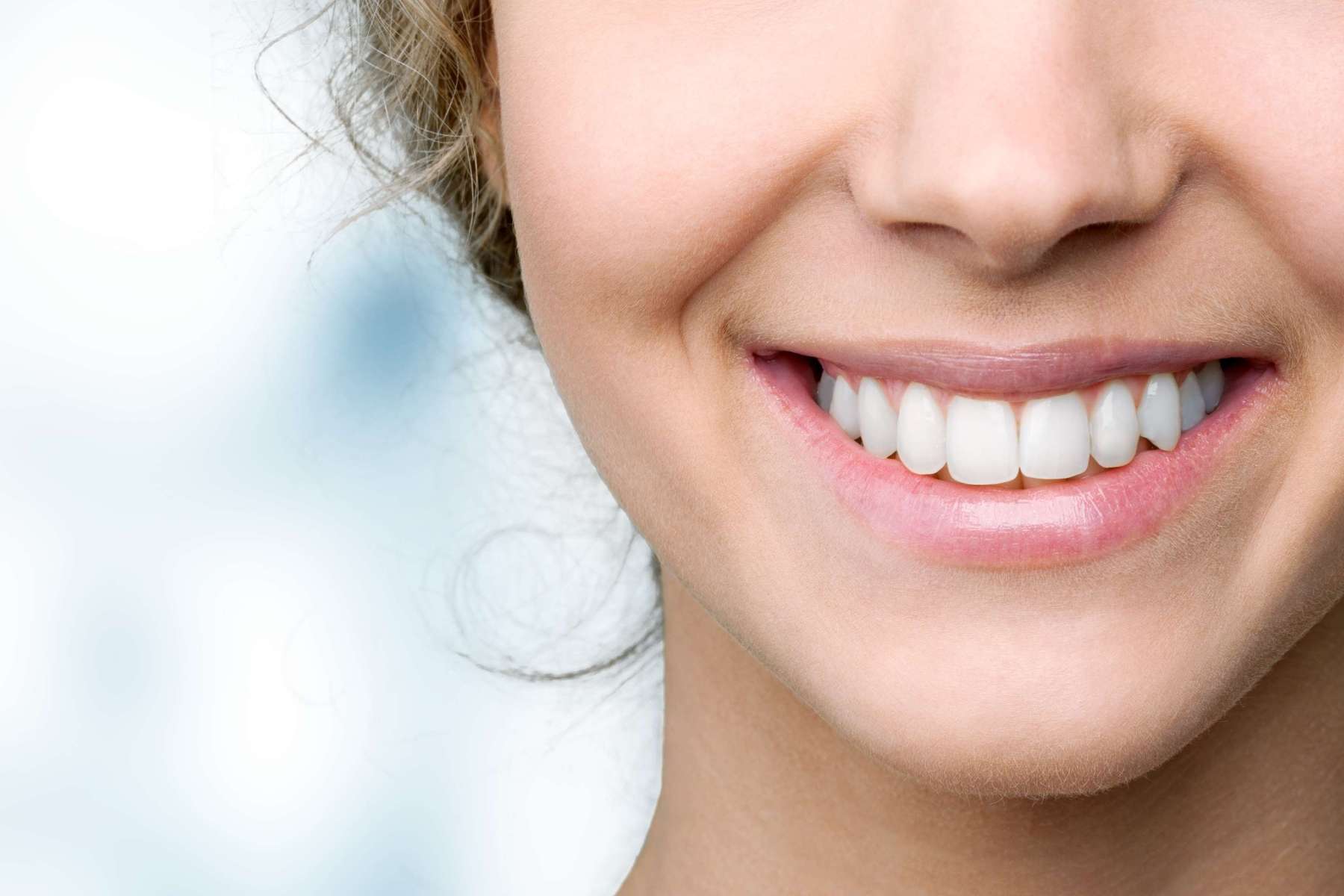 Get the beautiful white smile you want through our cosmetic dentistry services.
What is Cosmetic Dentistry?
Cosmetic dentistry is a very broad scope of dentistry that involves specializing in the appearance of the teeth and gums. All dentistry encompasses aspects of cosmetic dentistry and aesthetics whenever any dental treatment is being completed.
Even cleanings involve cosmetic dentistry since cleanings affect the appearance of the gums. For this section, cosmetic dentistry will involve veneers, tooth whitening and full mouth restorations.
Veneers & Bonding
Dental bonding and porcelain veneers are two methods to revitalize your smile. In some instances, crowns are used instead of veneers if the teeth are already heavily restored or worn.
Dental bonding and veneers can help fix:
Discoloured teeth
Chipped or fractured teeth
Oddly shaped teeth
Dental Bonding

Dental bonding involves the use of composite (white) filling material to reshape the teeth and make the teeth appear white. Filling material is not as strong as veneers or crowns and can break or stain over time. Filling material is a cost-effective method to improve your smile.
Veneers

Veneers are thin porcelain shells that are attached to the tooth to whiten and completely transform your smile. A small amount of tooth structure is removed from the front of the tooth before the veneer is 'glued' into place. A veneer is a more aesthetic and permanent solution compared with dental bonding.
Tooth Whitening
Professional tooth whitening is a safe and effective method to whiten your teeth. We take an impression of your teeth and fabricate custom made whitening trays to fit your smile.
The take-home kit is a peroxide-based agent worn for 30 minutes a day that quickly whitens your teeth.
Full Mouth Restorations
When your mouth has extensive wear, restorations, and/or discoloration, full mouth restorations may be best. Full mouth restorations involve the development of a comprehensive treatment plan to completely restore your mouth to a healthy and aesthetic state.
Your dentist will develop a plan that may involve a combination of fillings, crowns, extractions, dentures, implant, or any other restorative option.