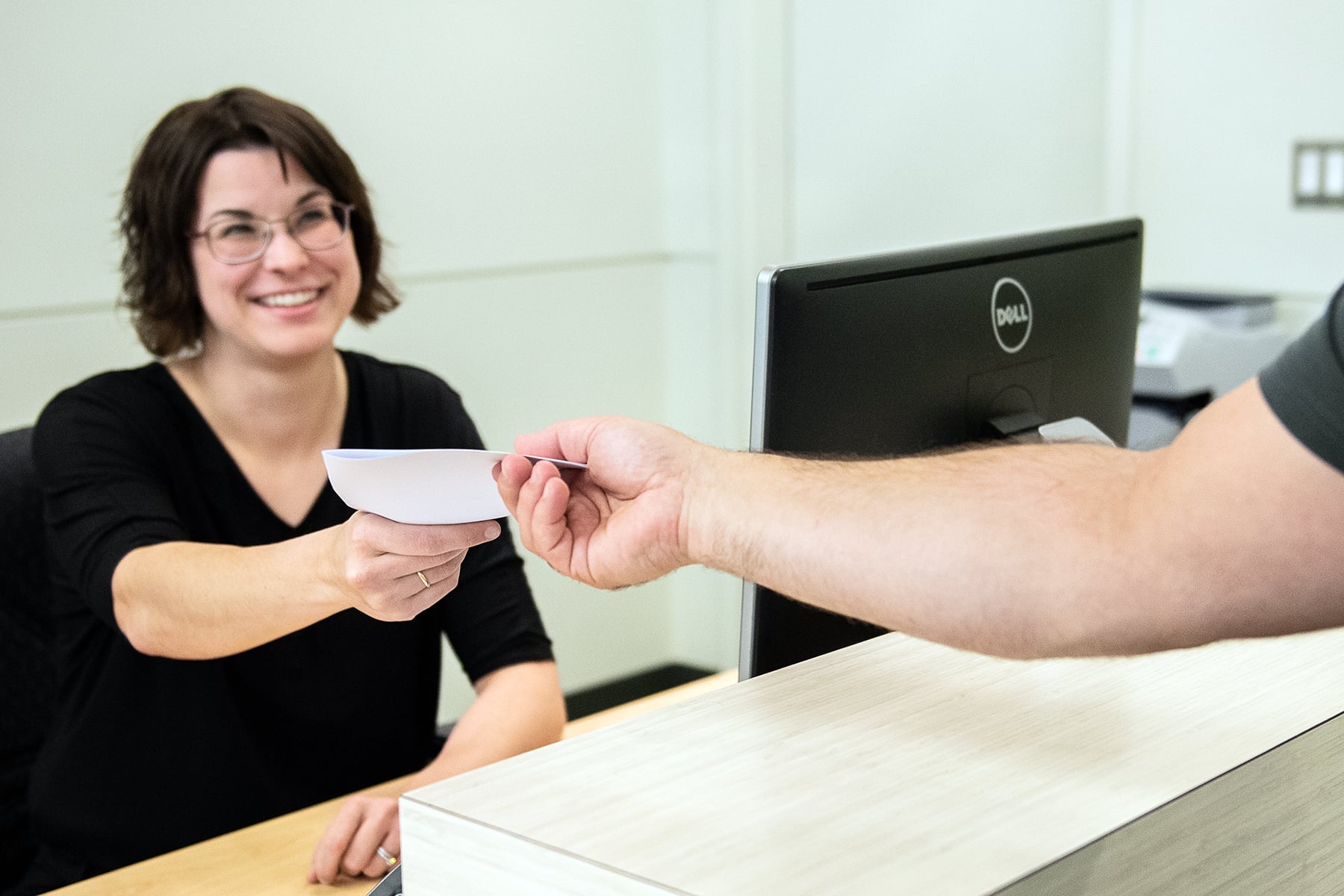 Insurance and billing made easy for you to understand.
Financial Agreement
Your bill is due and payment is expected when dental treatment is rendered. We offer many payment options including Visa, MasterCard, debit, cheque, and cash.
Dental Insurance
We offer direct billing to most insurance companies. We submit your claim electronically meaning a faster reimbursement. You are responsible for paying any portion of the dental fee not covered by insurance on the date of treatment.
Dental insurance is a contract between the insurance company and the policy holder, yourself. We unfortunately cannot call the insurance on your behalf. However, we can and will help you to obtain your maximum benefit whenever possible by sending a treatment preauthorization to your insurance company. We also will write follow-up letters when necessary so you can get the most out of your insurance plan.
Financing
We have partnered with Dentalcard dental financing program. Dentalcard offers a simple and affordable way to finance your procedure or service and allows you to immediately acquire the care you desire. It is the ideal alternative to writing a cheque. Dentalcard pays us in full and you can repay Dentalcard in affordable monthly payments.
If you would like to find out more please visit Dentalcard or contact us and we would be happy to help.