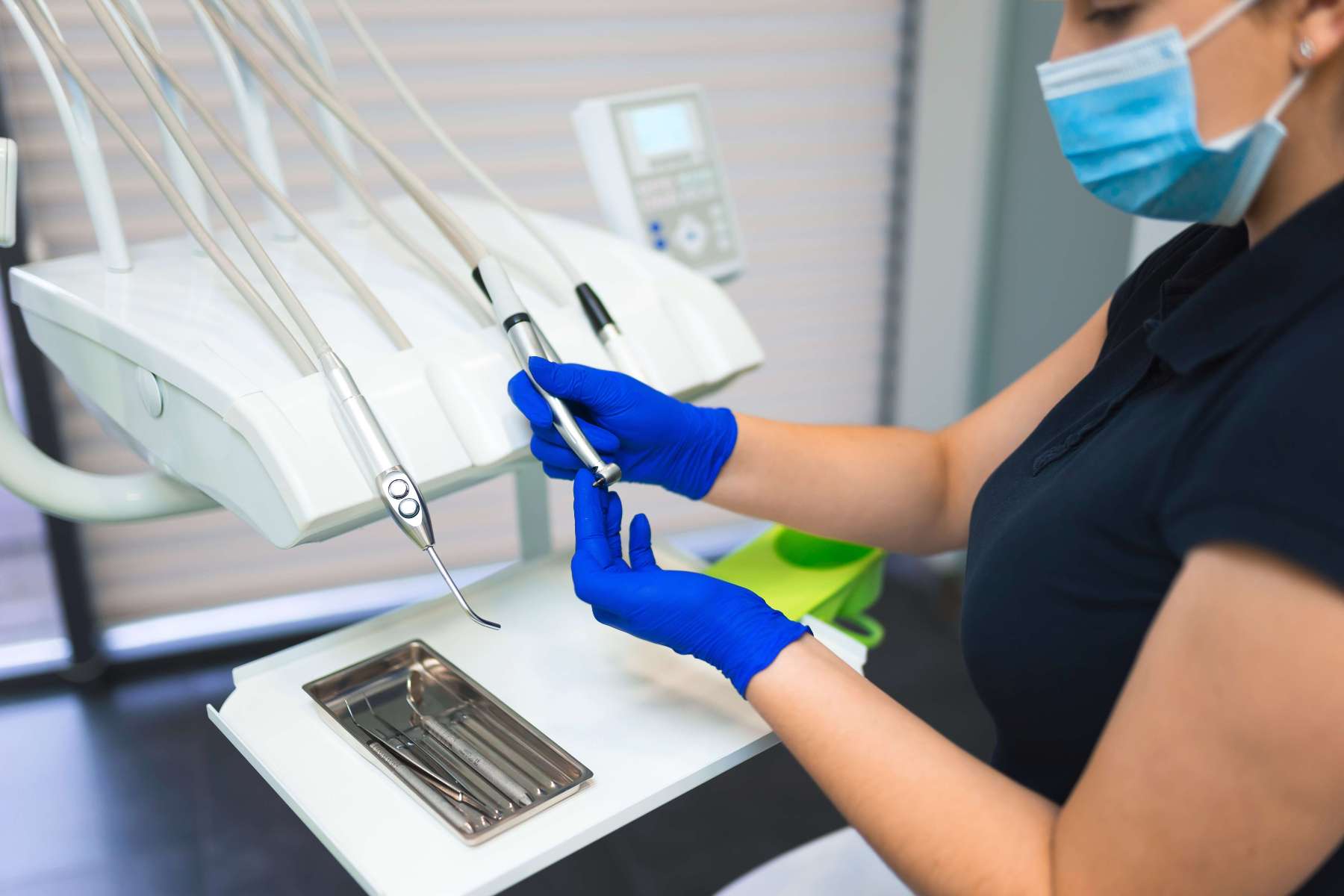 Knowing what to expect on your first visit will help you understand how we can treat you better.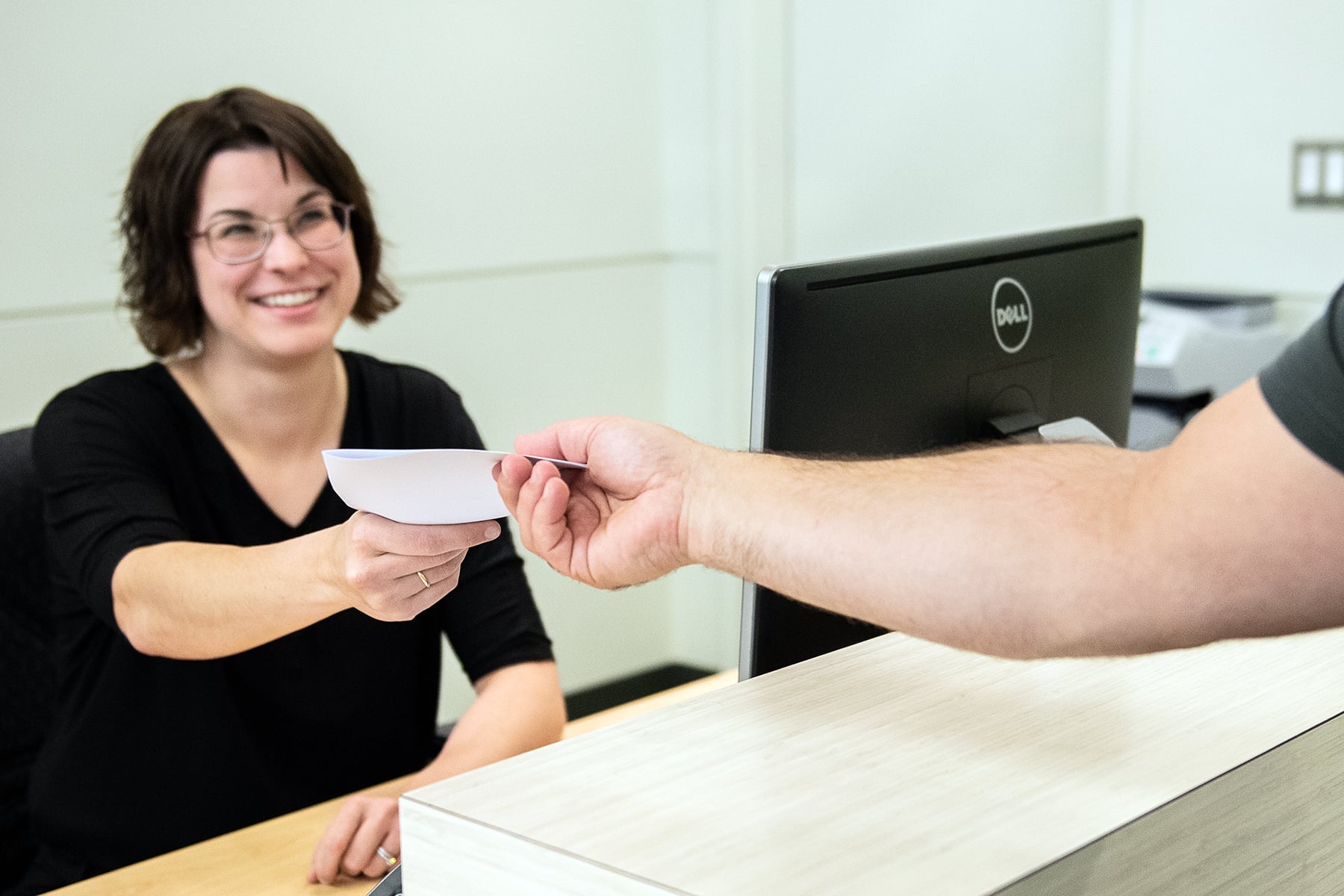 We strive to ensure our insurance and billing policies are clear and easy for you to understand.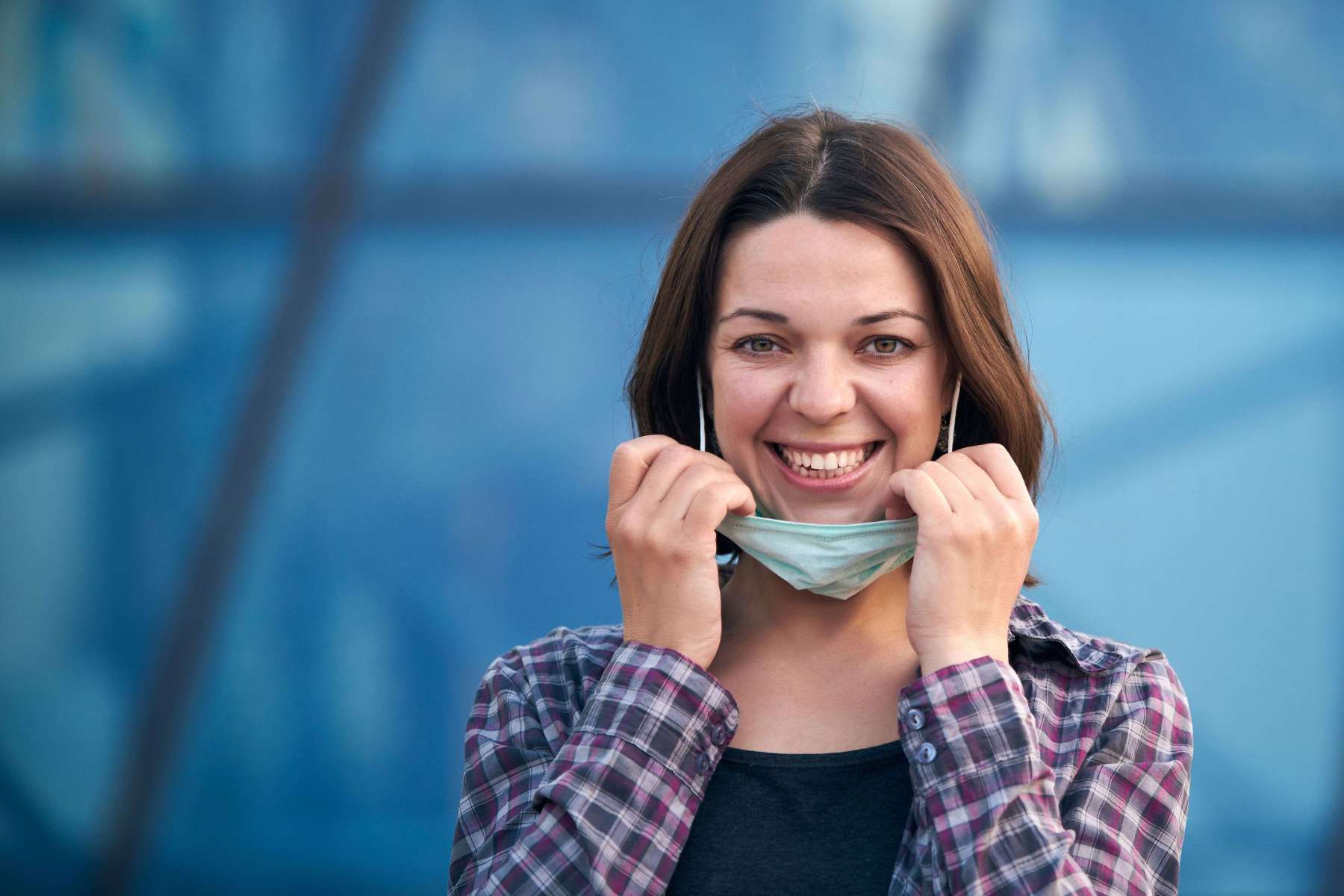 We continue to follow protocols set forth by the College of Dental Surgeons of Saskatchewan, which are explained here.