Dentists
All the dentists at the Tisdale Dental Group are graduates of the College of Dentistry at the University of Saskatchewan. We offer all aspects of dentistry from general to orthodontics to implant dentistry.
Dental Hygienists
Our dental hygienists not only clean your teeth but also focus on preventing and maintaining good oral health, educating patients to develop behaviours that promote better oral health, to stop disease and maintain healthy gums.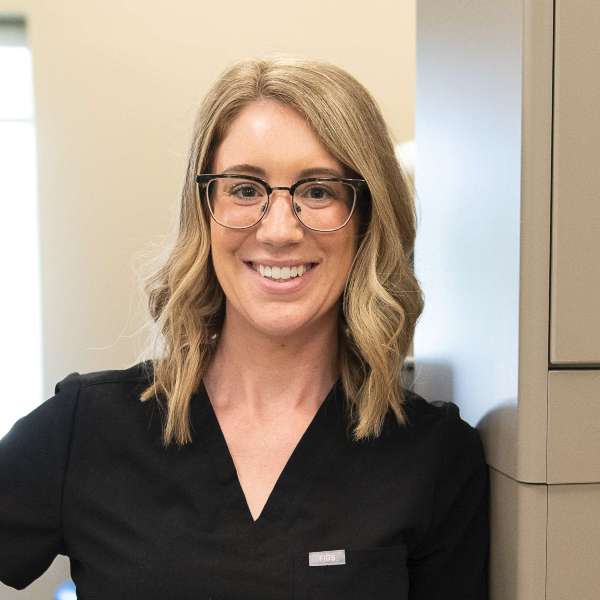 Kacie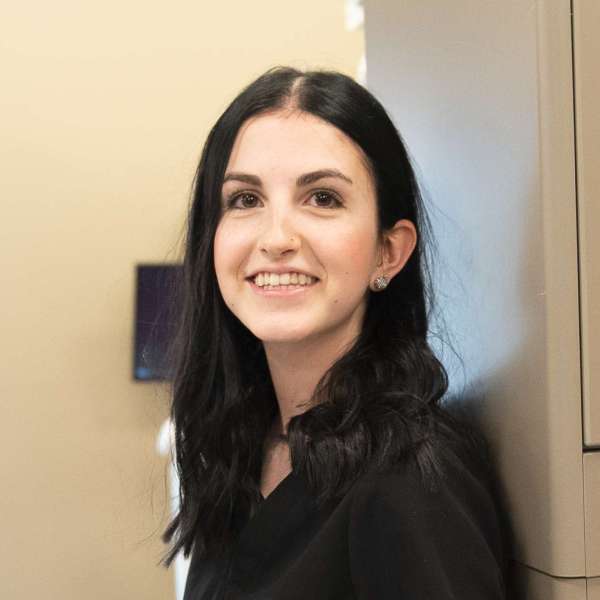 Taylor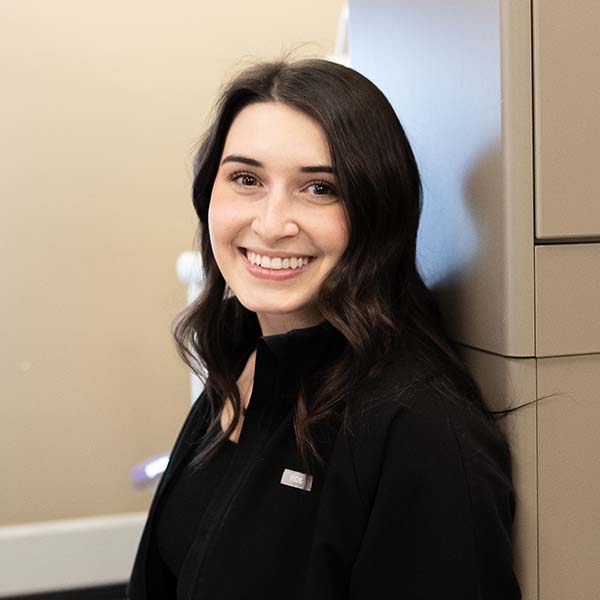 Cassidy
Jenny
Lindsay
Dental Assistants
Dental assistants provide more efficient dental treatment as they prepare the patient for treatment, sterilize instruments, pass instruments during procedures, expose dental radiographs, and take impressions.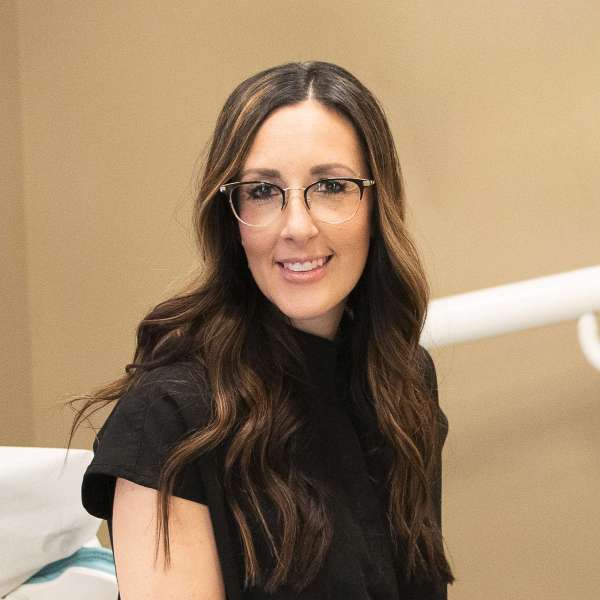 Andrea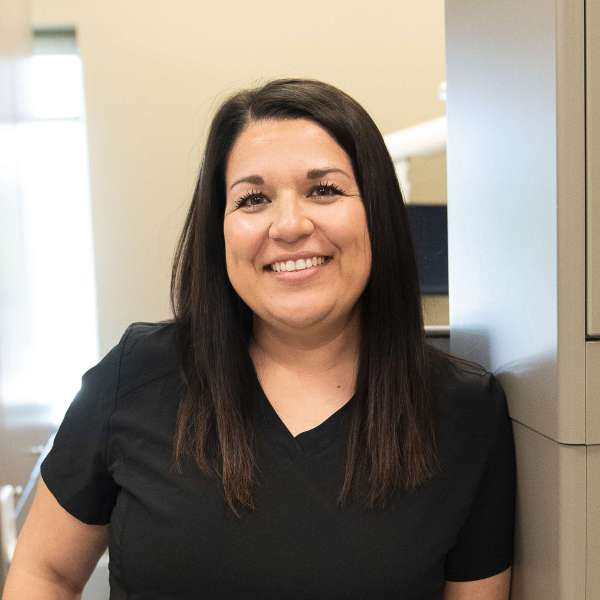 Melissa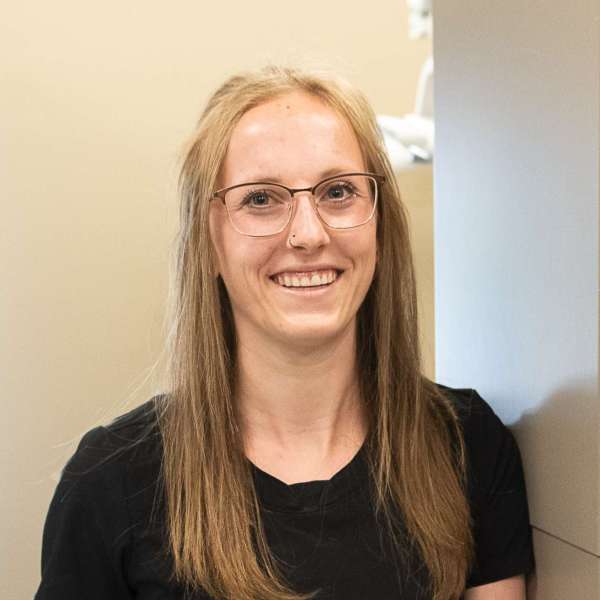 Latasha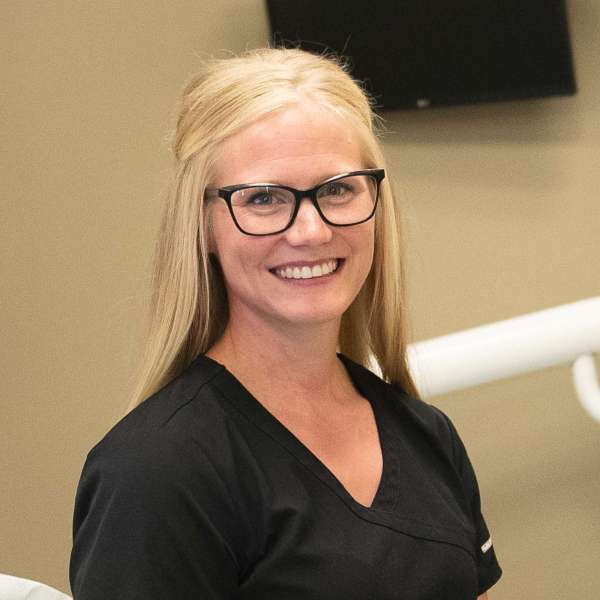 Melissa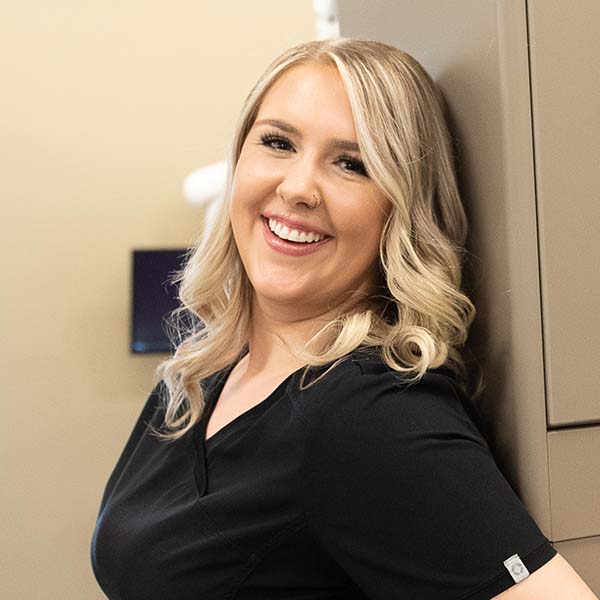 Shelby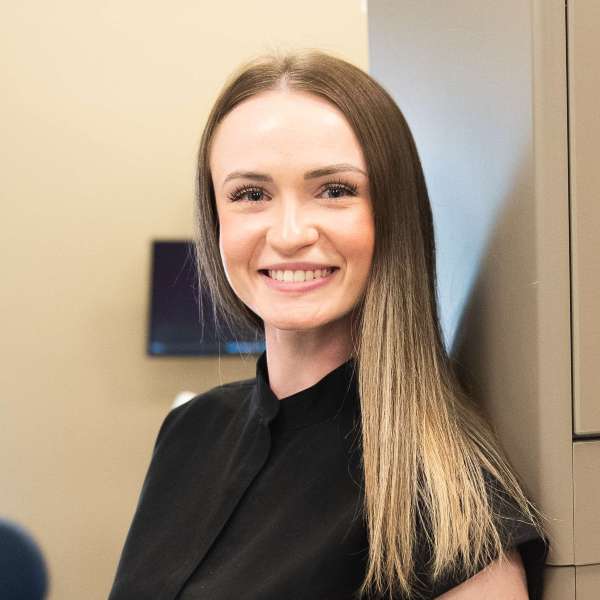 Katelyn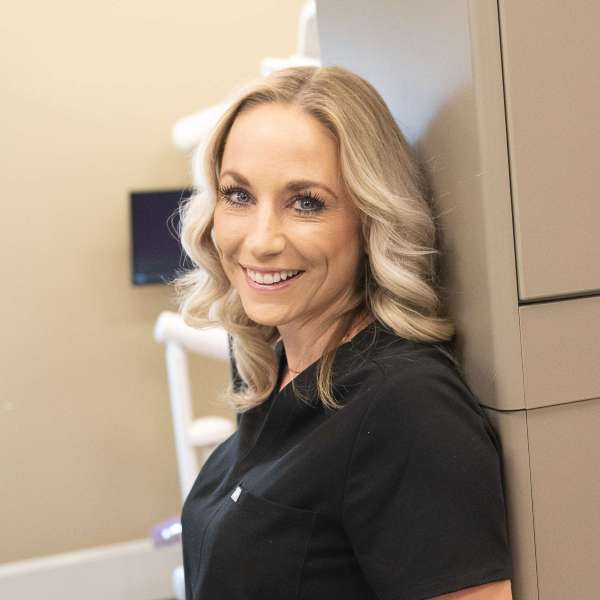 Rachelle
Administrative Staff
Our administrative staff are the first people you see when you arrive at our dental practice and the last people you see when you leave. They answer the phone, book appointments, greet you at the front desk, assist you with your dental questionnaire and insurance information, and look after your financial transactions.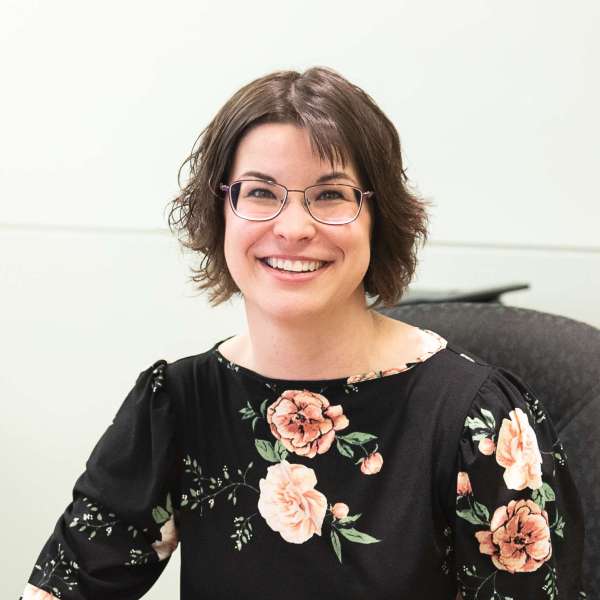 Emma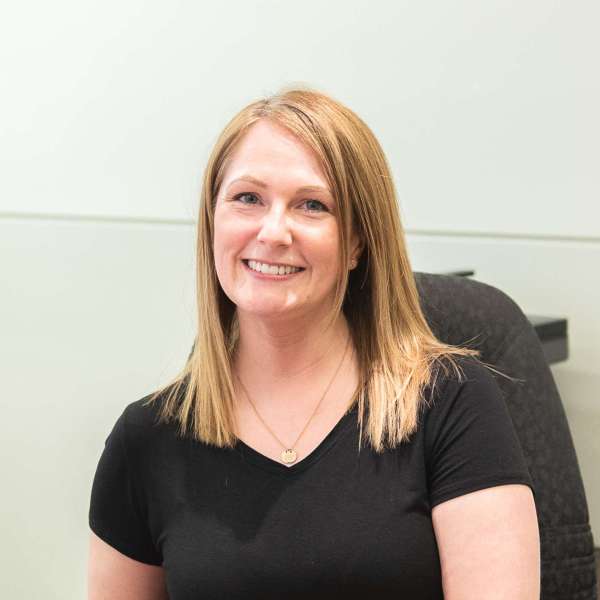 Annika
Mikaela