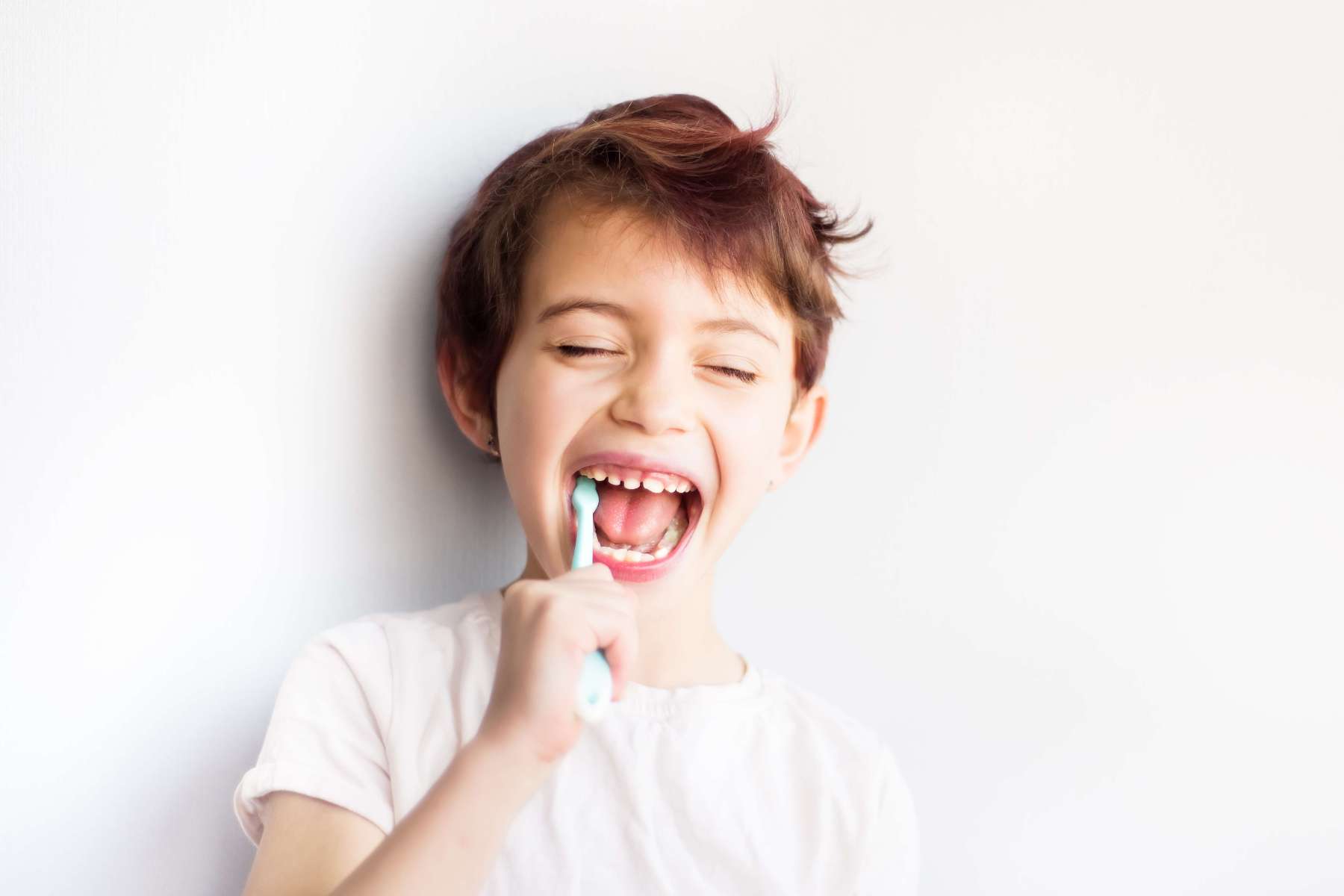 Seeing your child early means a happy and healthy smile from the very first tooth.
The First Visit and Early Prevention
It is recommended to have your child seen by a dentist 6 months after their first tooth has developed. Our goal is to prevent cavities before they have a chance to happen! We will educate you and your child to ensure proper brushing and flossing techniques.
We understand that visiting a dentist can be stressful. The first visit is also important at a young age, so your child can get used to seeing a dentist. This will make future visits much easier, especially if treatment is ever needed now or in the future.
Early Intervention
We don't just prevent and check for cavities! A big part of the regular exams is monitoring your child's teeth for proper growth and development from the time the baby teeth develop to when the adult teeth have fully developed.
Many developmental issues can be prevented by dealing with them early before it becomes a bigger problem. We check for everything from proper tooth and jaw development to space loss and prevention. When orthodontic treatment is required, appliances, braces or Invisalign, or a combination of the two can be used right in our office.
Sedation Dentistry for Children
Unfortunately, cavities happen sometimes, and they usually need to be fixed. It is always best to try and treat a child in the safest and simplest way possible. Nitrous oxide is available to help take the stress of those dental appointments away and to make them much easier. We have treated children as young as 3 by using nitrous oxide!
When a child isn't able to be seen in the dental clinic, we also offer hospital dental treatment, where our dentists will treat the child under general sedation in Nipawin.
Visit our sedation dentistry page for more details.