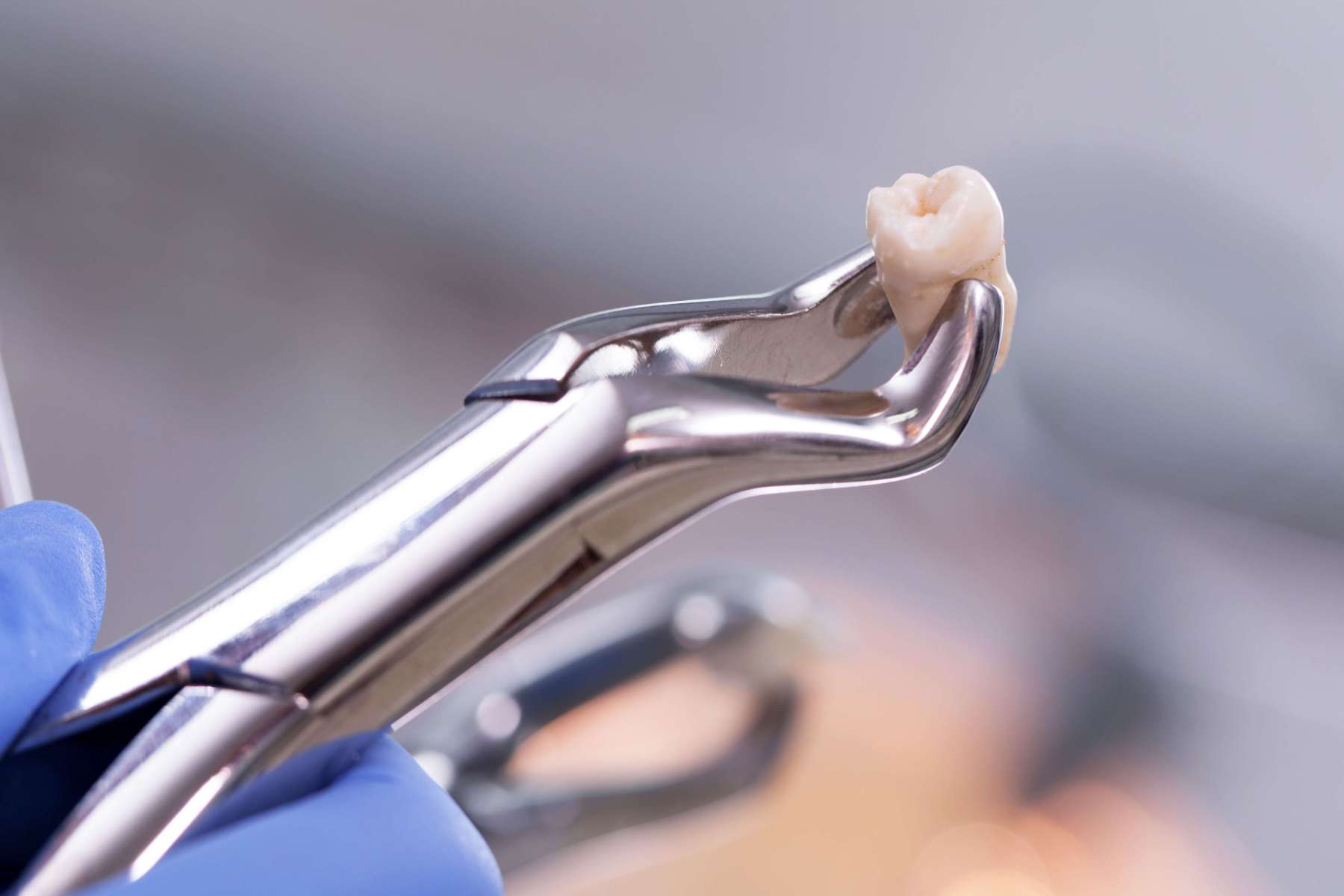 We provide a wide range of oral surgery procedures.
Tooth Extractions
Sometimes a single tooth or multiple teeth require extraction due to either cavities, fractures, abscesses, or trauma. We also extract teeth for orthodontic purposes. Regardless of the reason for extraction, you're in good hands as all our dentists are highly skilled in tooth extractions.
We also offer full mouth extractions, often combined where a denture is being made. Please let us know ahead of time if you are having a denture made elsewhere so we can plan for this. We have experience working with all local denturists.
Extractions are much easier now due to the advances in local anesthesia and sedation options. If you wish to have sedation during the extraction procedure, please tell your dentist ahead of time.
Wisdom Tooth Extractions
One of the most common reasons for tooth extraction is due to the wisdom teeth not developing properly. This can involve the removal of anywhere from one to all four of the wisdom teeth. We handle simple to complex wisdom tooth removal.
A consult is often required prior to removing wisdom teeth.
Bone Grafting
When a tooth is extracted and an implant may be placed in the future, bone grafting is sometimes indicated. We area trained in both bone grafting and socket preservation which improve future implant success rates.